Worried about your child's hearing?
Check for signs with our online hearing quiz.
Worried about your child's hearing?
Check for signs with our online hearing quiz.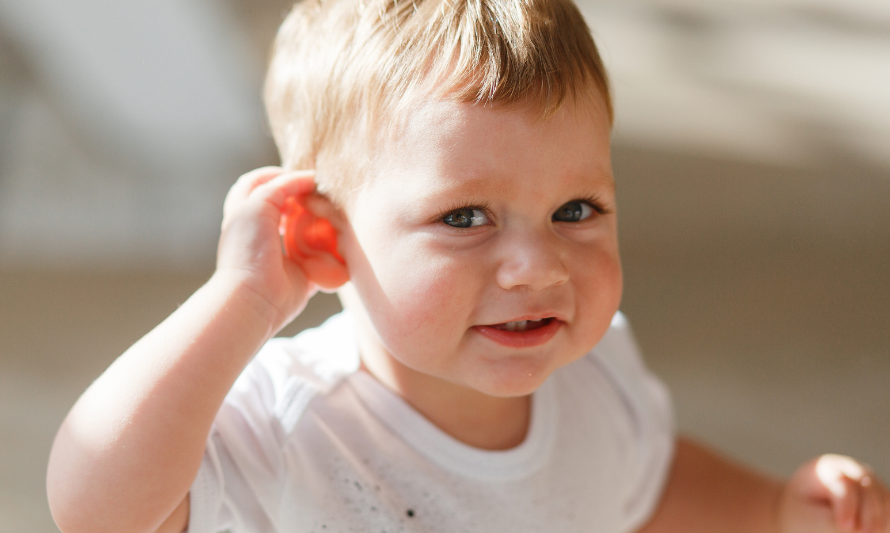 Worried about your child's hearing?
Check for signs with our online hearing quiz.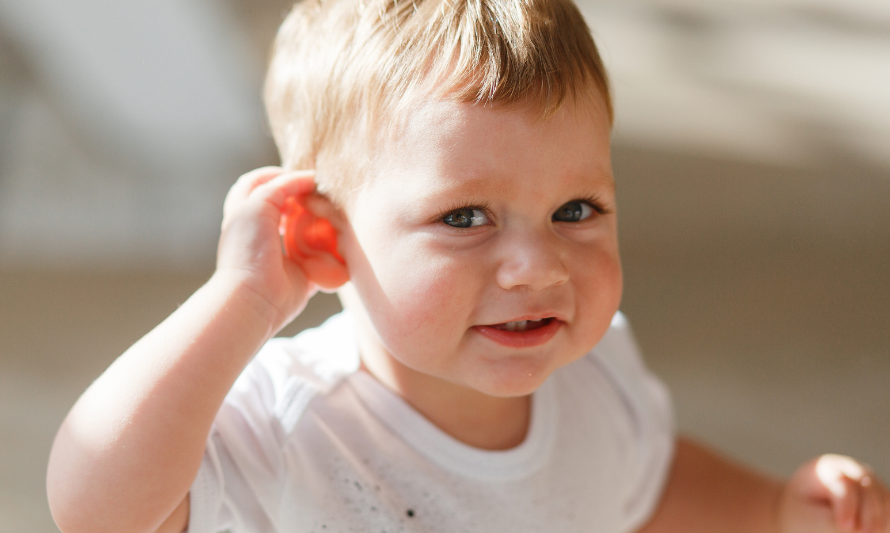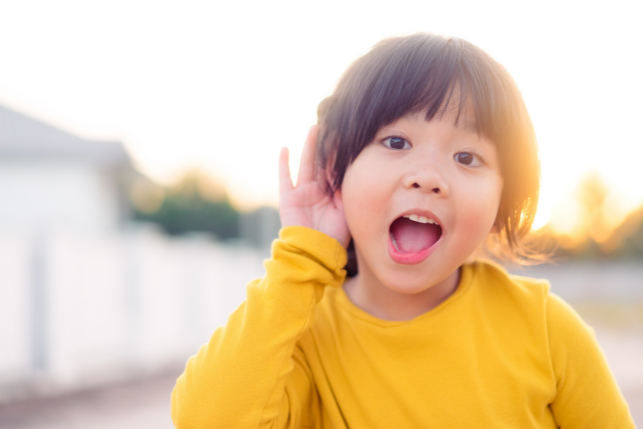 Hearing loss can happen at any age and early intervention is crucial for a child's development. Untreated hearing loss in children under five can affect their ability to speak clearly, creating further learning and communication problems. It can also influence their social and cognitive development making it difficult for them to maintain friendships once at school.
Our online hearing quiz will allow you to identify potential signs of hearing impairment, as this is not always obvious in young children. Our quiz questions are designed around task requests and will allow you to test your child's hearing in a familiar home environment.
For children who do show signs of hearing impairment, the Shepherd centre offers a range of extremely successful, family-centred early intervention programs devised to allow your child to meet their full potential.
What are the benefits of early intervention?
The first two years of life are a critical time for a child's speech and language development. Undetected or untreated hearing loss during this period can greatly affect a child's ability to connect with others.
Communication and language skills are essential for learning and social interaction, early intervention can help your child keep up with their peers and build and maintain relationships with other children.

Early intervention programs help you and your child communicate, make use of any available hearing your child may have, and assist your family in the best ways to interact with each other to allow your child to participate fully at home.
Programs for children with hearing loss can begin as soon as a child is diagnosed, in this case, the sooner really is the better. Starting a program as soon as possible gives your child the best start for school and beyond.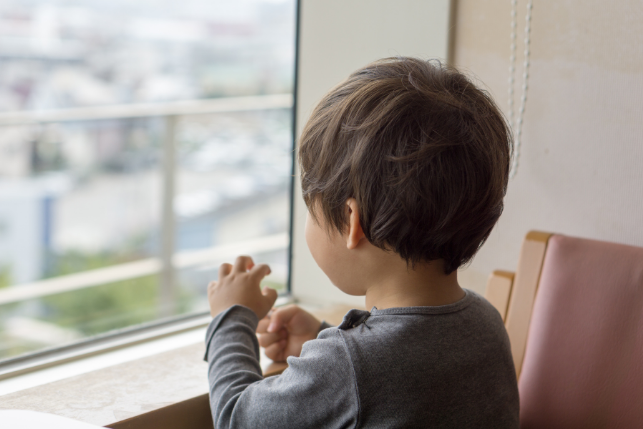 What are the causes of hearing loss?
There are many reasons your child may be experiencing hearing loss, and many of them are temporary. It is important to have any hearing loss diagnosed as soon as possible to ensure your child's learning or development is unaffected. Some causes of permanent hearing loss are-
Hereditary conditions
Genetic disorders
Exposure to loud noises (sudden or sustained)
Head injuries such as fractures or concussion
Diseases such as mumps or meningitis

If you are concerned about your child's hearing, please seek treatment immediately for the best outcome.
Hearing loss is one of the most common disabilities diagnosed at birth but did you know that two-thirds of children with hearing loss develop it later in childhood when it can be much more difficult to recognise? Take our quiz today to see if your child needs their hearing checked.