Who we are
The Shepherd Centre is a world-leading, child-safe NDIS service provider and specialist in helping children with hearing loss learn to listen and speak. We have helped thousands of children reach their full potential for over 50 years.
What we do
Our child-safe programs meet the needs of your child at all ages and stages; from our world-leading early intervention system for babies and toddlers to our mentoring program, "Hear for You", which supports school-aged children and teenagers.
Donate now and help a child with hearing loss say their first words.
Our programs and services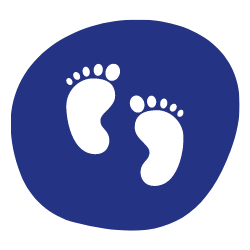 Early Intervention for babies and toddlers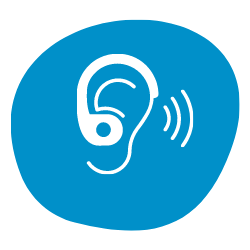 World-leading First Sounds Implant Program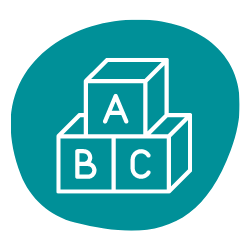 Inclusive preschools rated "Exceeding"
School readiness programs and school-age services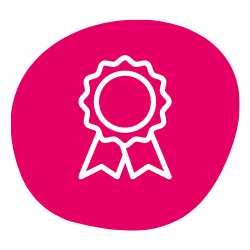 Youth mentoring for teenagers with our partner Hear for You
We understand that a hearing loss diagnosis is often
unexpected. Children with hearing loss can have a bright future and reach their maximum potential, achieve their dreams and participate fully in a hearing world if they get the right specialist support as early as possible.
Please fill out the contact form and a member of our team will get back to you shortly.