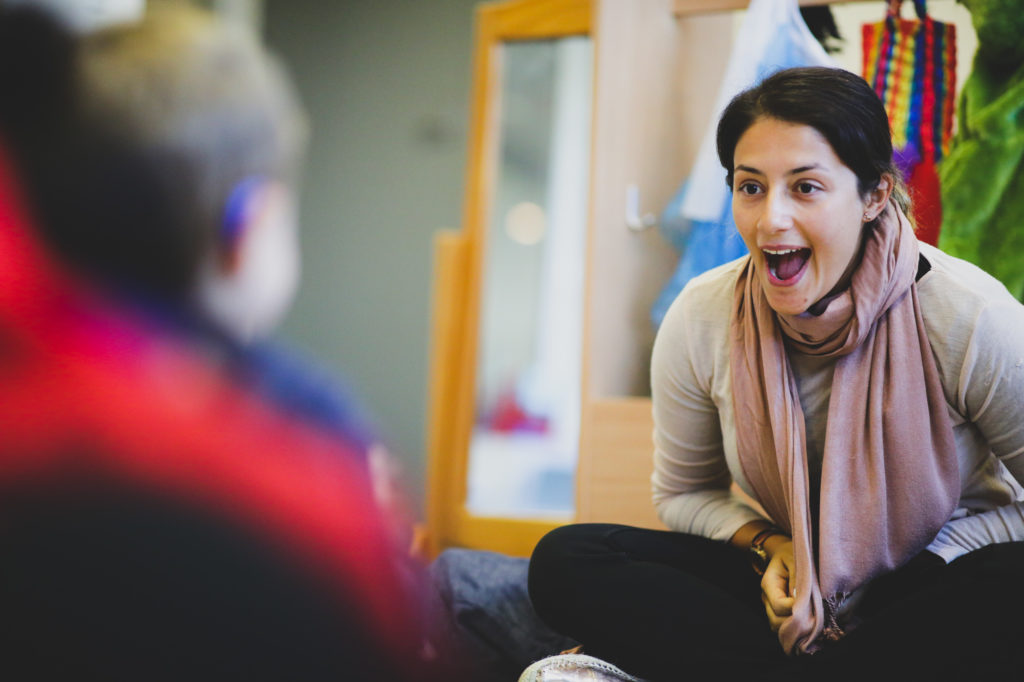 At The Shepherd Centre, we are experienced with working with different professionals to support babies and children with hearing loss.
Professional Development
We have a full suite of accredited professional development courses to support your work with children who are hearing impaired.
Referrals
Know a child who could benefit from our transdisciplinary services? Refer them via the button below.
Resources
Access a number of resources designed specifically for children with hearing loss.
Research
Explore our research on paediatric hearing loss.