To help you write or update your Will.
---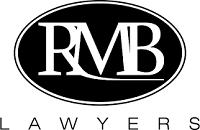 We have a special friendship with RMB Lawyers, a trusted and award-winning firm with a 130-year history. They offer a free Will service to families and supporters of The Shepherd Centre.
To find out more or to book an appointment, please contact 1800 681 211 or email [email protected]
https://www.rmblawyers.com.au/
---

The Shepherd Centre are proudly partnered with Safewill, Australia's highest rated Will writing platform. Safewill offer our supporters bespoke Wills at a discounted rate. Write your Will online in minutes, and you can help give children who are deaf a voice today.
www.safewill.com/theshepherdcentre
Contact Us