Working at The Shepherd Centre
Be inspired, challenged and motivated to make a difference
What we offer
People at The Shepherd Centre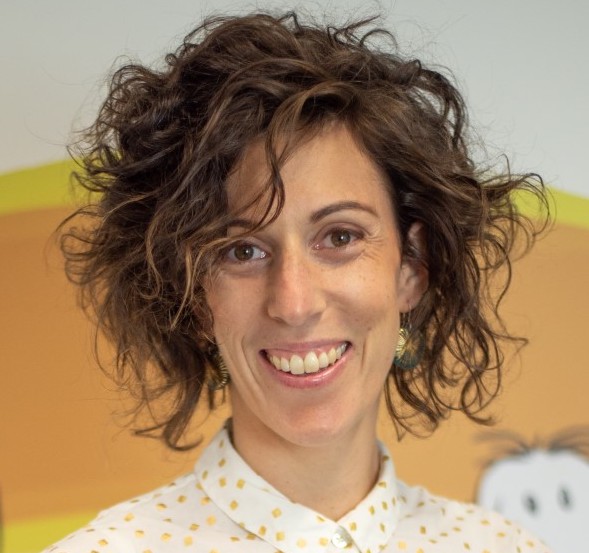 "Working at The Shepherd Centre, as cliche as it sounds, is really like being a part of a family. Everyone is working towards a common goal, whether they are a clinician, a member of the Fundraising & Marketing team, or a data analyst!"
Sam Meisner-Lemon


Planned Giving Officer

,


Fundraising and Marketing Team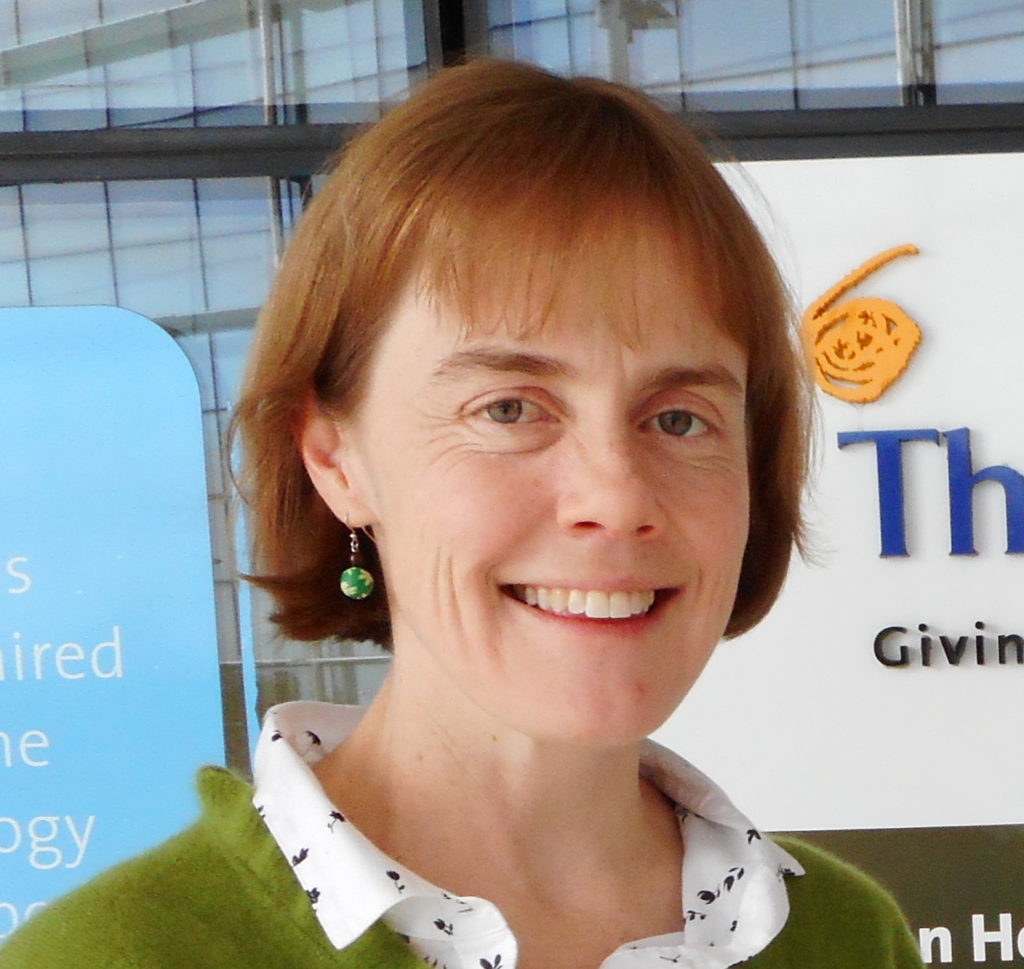 "I love working in an organisation that delivers a world-leading early intervention service for families of children who have permanent hearing loss. The Shepherd Centre's family focused approach is comprehensive, supportive and positive for children and their families as well as the professional team."
Sally Hewett
Listening and Spoken Language Therapist, Clinical Team
The Shepherd Centre is building an inclusive culture that embraces the diversity of our people, clients and the communities we operate in. We encourage applicants from all backgrounds, identities, beliefs, and abilities, including Aboriginal and Torres Strait Islander people, to apply for all roles with us.
Current Opportunities
Sorry, we could not find what you were looking for.